About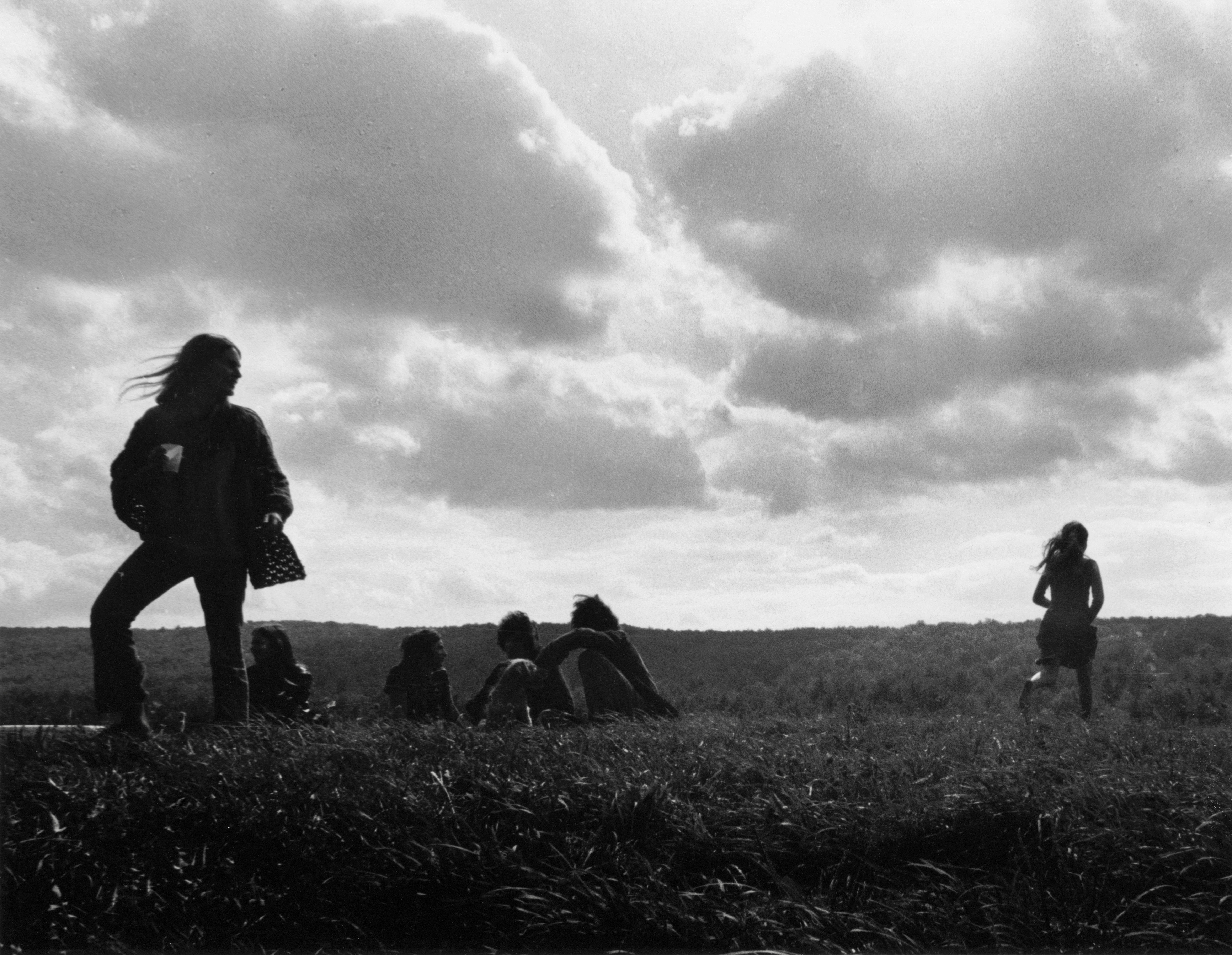 Massachusetts, 1969
I have been a photographer, editor, and writer since 1967. Many of the pictures here were taken between the mid 1960s and late '70s. A few stretch into the '80s and later.
During that period—while living in Manhattan; Miami; Massachusetts; and upstate New York—I worked for several magazines and as a freelance. I published pictures in Life magazine, Life's special issue on Woodstock, Show, Esquire, Time, the New York Times, McCalls, Ramparts, Popular Photography, National Geographic Traveler, and several other publications.




My work has been exhibited at the Katonah Gallery in New York; the Celebrity Vault in Los Angeles; the Ghost Gallery in Seattle, Washington; the Steady Sounds Gallery in Richmond, VA; the Cooley Gallery in Leesburg, VA; and the Franklin Park Arts Center and Purcellville Art Gallery, both in Purcellville, VA.
I have self-published twelve books of photographs, seven of which have been acquired for the Library collection at the Museum of Modern Art in New York. The most recent of these, "Ambiguities" (acquired in March, 2021), is a collection of 60 images made over a period of more than fifty years, beginning in 1967. Eighteen of my gelatin-silver prints have been acquired by the Museum of the City of New York for their permanent collection.
Nearly all the photographs here were taken on conventional black-and-white film and printed in my darkroom, then converted to digital. For the past two decades, I've been shooting digital only. I currently live in a converted 180-year-old barn on a former dairy farm in Leesburg, about 40 miles west of the nation's capital, with my wife, Olwen, plus two cats and a Siberian Husky (all adopted).